The project we're most excited about right now drops August 1st!
Click "All Courses" above for all the info!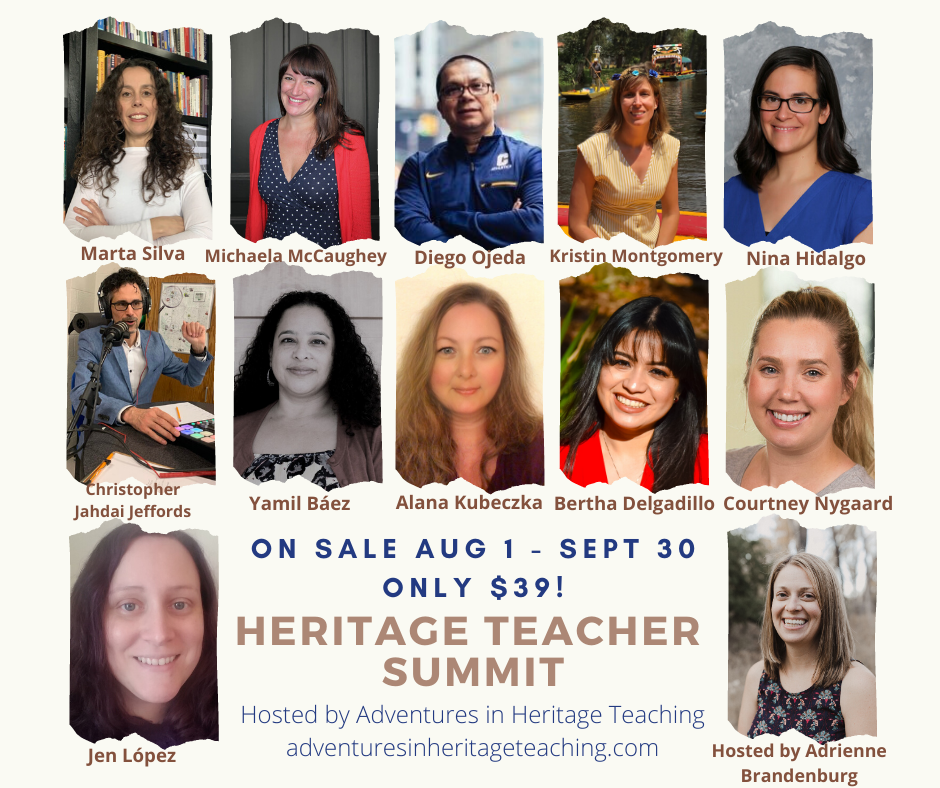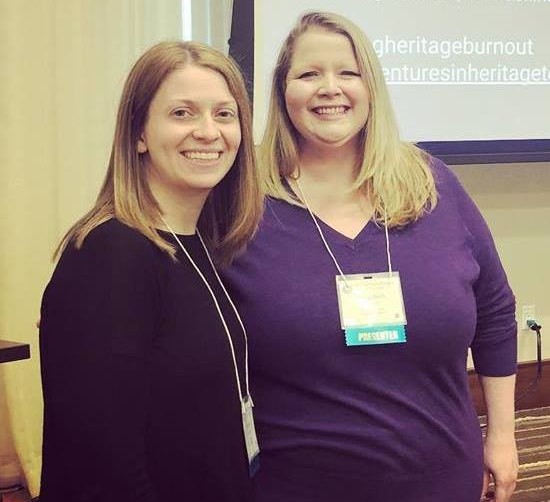 Hi, we're Adrienne and Mary Beth.
We're excited to share our experiences teaching and learning from our own heritage learners. We are also passionate about bringing together our voices to share our collective expertise.