Welcome!
Welcome to the Heritage Teacher Summit 2021! We've put together a great lineup of presenters, all of whom are middle or high school teachers, to share their expertise with you.
To see a short description of all sessions before purchasing, CLICK HERE.
To read presenter bios before purchasing, CLICK HERE.
Please use #HeritageTeacherSummit to share your takeaways!!
You will receive a certificate of completion for 13 hours.
All sessions are pre-recorded and can be watched at your own pace. Your ticket allows 1 year of access (until 7/31/22).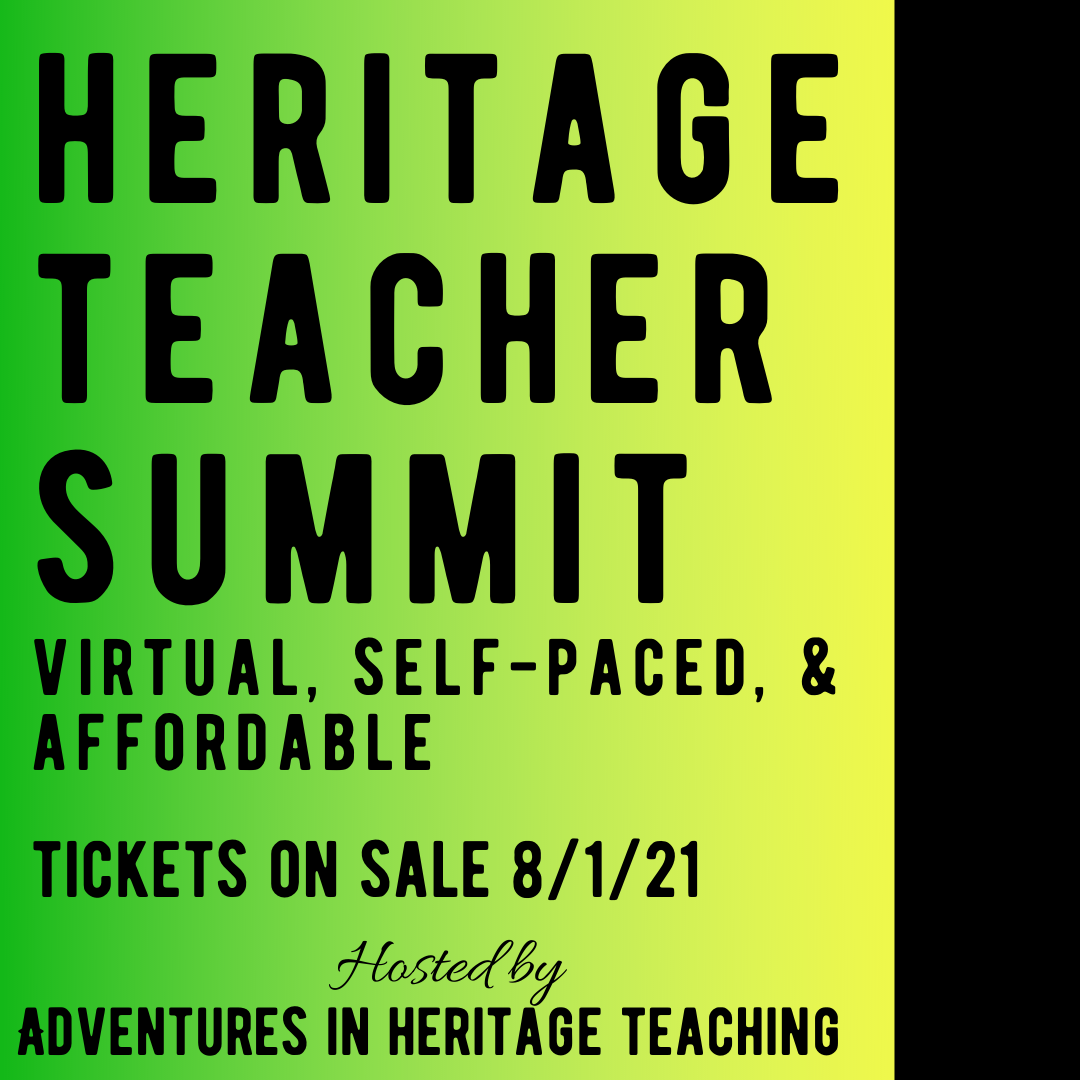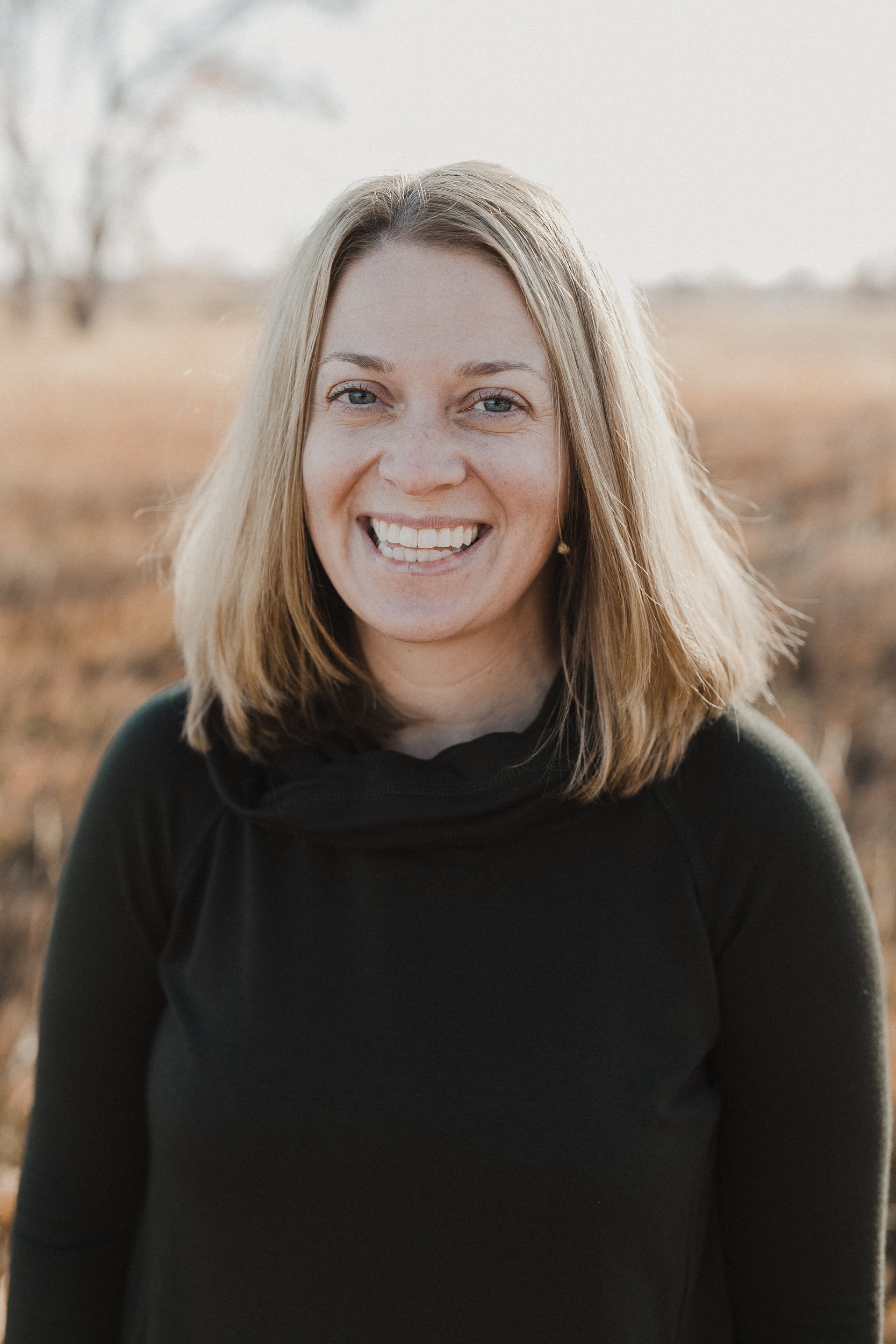 Hi, I'm Adrienne, your host.
Together with my colleague, Mary Beth, we are Adventures in Heritage Teaching. I'm a high school Spanish teacher with several years of experience teaching heritage classes. I'm passionate about uniting with others in our community to share our expertise and serve our community and our learners as best we can. Thanks for joining me on this journey.